The Friday 56 is weekly meme hosted by
Freda's Voice
.
Rules:
--> Grab a book any book
-->Turn to page 56 or 56% in your eReader (if you have to improvise that's okay)
--> Find any sentence, (or few, just don't spoil it) that grabs you.
-->Post it.
-->Add your (URL) post on Freda's Linky. Add the post URL, not your blog URL It's that simple.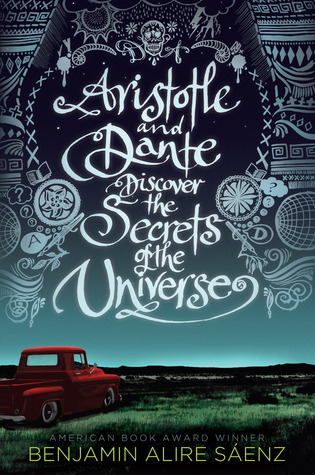 "I thought of Dante and wondered about him. And it seemed to me that Dante's face was a map of the world. A world without darkness. Wow, a world without darkness. How beautiful was that?"