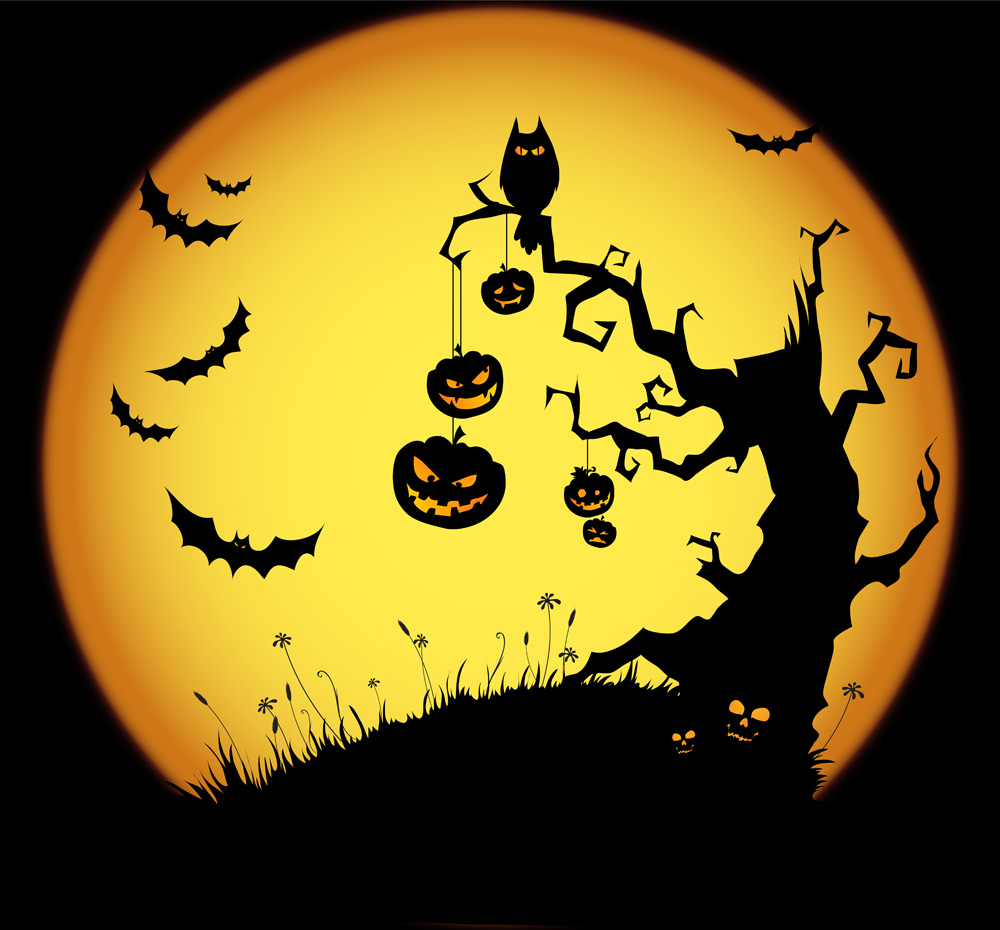 Fall is almost here, huzzah!! One of the best aspects of Fall is Halloween, there are more built in program to that holiday than any one person can manage. I may have mentioned it before, but my direct wants to begin something annual for the holiday (much like our Holiday/Christmas party). This year we're experimenting with Campfire nights and I finally know what I want to incorporate into the event.
Because we're holding the event on a weekday afternoon, we'll begin the afternoon with roasting hotdogs, and making smores over the fire pit that we'll have. I also want to have a table set up with hot cider, and coco, as well as other easy to eat food such as sandwiches, and chips. We want to have bobbing for apples as well as and general socializing. All of that will go on for about a half hour to an hour, the thought process is to allow and stragglers to arrive before the main event.
To incorporate creativity, imagination, we're going to have a good old fashioned ghost story. I want to let as many kids participate as possible so before hand I'm going to print out a list of Halloween words and phrases such as "Abandoned house" "cemetery" "witch" "it grabbed my leg" and more. The words and phrases will all be dropped into a jar and passed around to the circle to everyone can pick from the jar. The first person begins the story, making sure to find a way to incorporate what you have on the paper in your hand into the story. I've done exercises like this before and I have really high hopes for it this year too.
Halloween can't get here fast enough.
Side note- We're looking at ages 12 and up for this program.